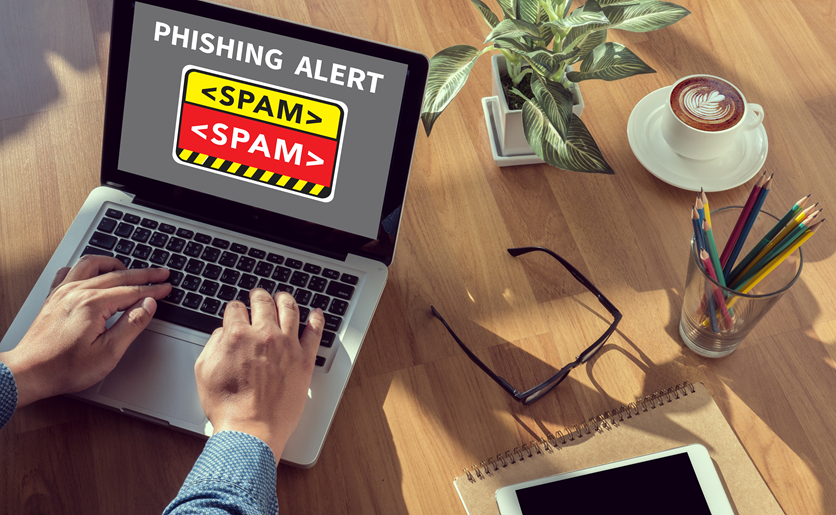 Malicious URLs are shared with us through a variety of mediums (including via email, file upload, and other avenues). Typically, these URLs are designed by threat actors to initiate virus downloads on our device or spoof our most familiar login portals to obtain important security credentials.
In fact, the latter scenario – Phishing – represents a disproportionately large share of the world's most active cyber security threats. According to recent reports, more than 3 billion spam emails containing Phishing links are sent out daily, which amounts to more than 1 trillion Phishing emails per year. Not all Phishing attempts are created equal, of course; some attempts are full of easily spotted errors and inconsistencies, while other attempts (i.e., Spear Phishing) are well-worded and often personally targeted to an unsettling degree. In most cases, Phishing targets don't even see – let alone click on – spam emails containing Phishing URLs. The ones who do, however, are at a much more serious risk of clicking on the malicious URL, which immediately puts them and possibly their entire network at risk.
Threat actors are playing a numbers game when they send out malicious URLs, and as a result, it's vital that organizations take a multi-faceted approach to mitigate a consistent onslaught of URL threats. This starts, of course, with adequate user training. Companies that don't explicitly train users to spot URL threats – especially spam Phishing and Spear Phishing attempts – leave their doors open to catastrophic data loss, data theft, virus installation, and myriad additional consequences.
It's also critical that organizations apply active security policies against URL threats. The Scan Website iteration of the Cloudmersive Virus Scan API provides a powerful solution, peeking "under the hood" of URL strings to render and analyze the link for potential threats. The API labels malicious links with a CleanResult: False Boolean in the API response body, making it easy to categorically delete these URLs before they can reach a compromising location within a system. In these cases, the API response will also identify the type of threat it found by name.